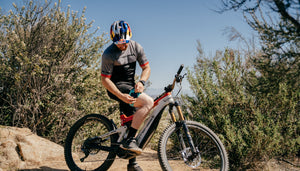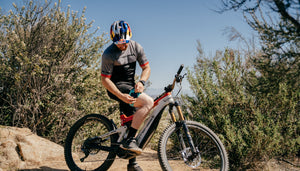 The Best Padded Liner Short On The Market.
Rider built. Rider approved.
New for 2021
The Game Changer 2.0 & The Guthrie
We've designed our new line of chamois shorts with comfort and performance top of mind for any level of rider. Introducing the all-new Men's Game Changer 2.0 and Women's Guthrie.
Shop Now
The Game Changer 2.0 (Men's) - The Guthrie (Women's)
Welcome to the nezium team,
Aaron Gwin
Aaron is a five-time World Cup overall Champion, and one of the most decorated athletes in MTB. We are so stoked to welcome Aaron to the Nezium team.